Sharon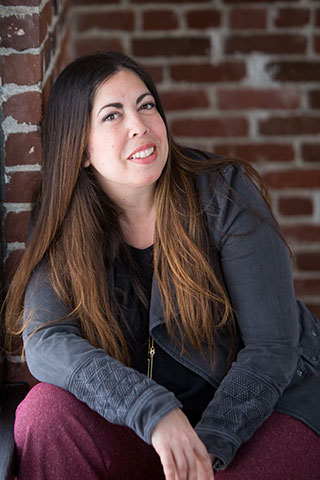 Sharon's design journey began in 1996 with her training at a fine Beverly Hills studio catering almost exclusively to celebrity clientele. From that point she hit the ground running, creating everything, from enormous event displays to delicate bridal bouquets as she studied and worked under Los Angeles' most talented designers. Her fine arts training since age six came to good use, and she began to experiment on her own to create truly unique florals, all the while freelancing with the biggest designers in Los Angeles and San Diego. In 2005 she returned to San Diego after a long European design study to launch Organic Elements, offering the skills she had learned from the world's finest designers. In 2008 her journey came full circle when her Los Angeles wedding was published in The Bride and Bloom, going back to the city where it all began. Today she takes great pride in creating weddings that are equally noteworthy, often published, for the city's most discerning clientele.
Rebeca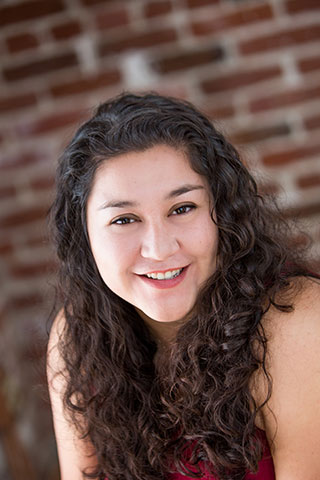 Rebeca, our manager, has been an unbelievable addition to the team. Beyond putting all of our organizational skills to shame, she has an eidetic memory. She is always a pleasure to spend time with and truly enjoys every aspect of the wedding industry. We are very lucky to have her on the team.
Kaitlyn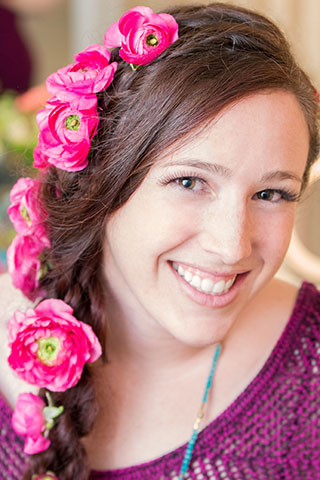 As our assistant manager, Kaitlyn's daily operations have become invaluable. From wedding prep to fine detail craftsmanship, she has become an adored design manger within the company. Part leader, part cheerleader, we at team oe are very lucky to have our Kaitlyn.
Buddy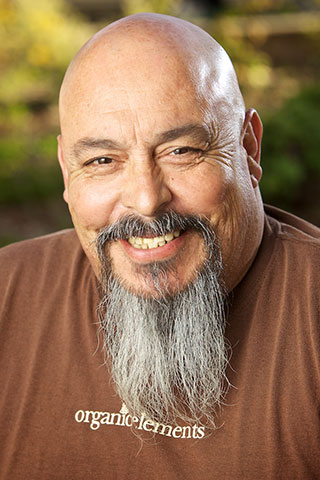 A logistics genius, Buddy joined the team in 2005 and over the years has become the authority on all company logistics. From planning a load up, to strategizing a wedding installation to completing a strike, Buddy has three simple words, "I got this". A beloved member of the team, Buddy has become an integral part of everything that we do.
Aidan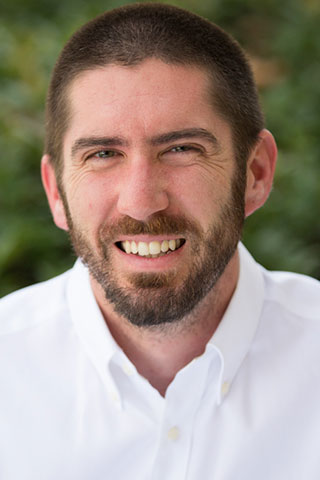 Otherwise known as "The Dude", Aidan has become our general make-it-happen guy. From set painting, to ceiling rigging, to creating custom wedding rentals; The company is very lucky to have this artistic chameleon on board.
Meredith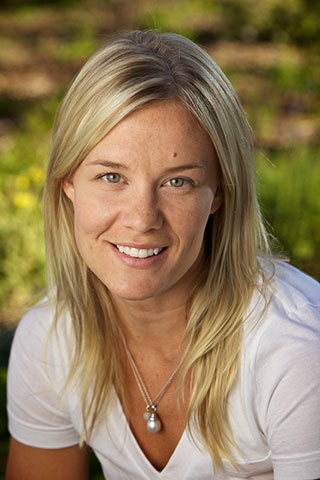 Meredith, too, came from a fine arts background, which she later developed into such areas as floral design, fashion, and photography. From her very first day with Organic Elements, she took to the company's design style--clearly having come to the place she belonged--and has never looked back. Today, her discerning eyes and organizational skills oversee general production as well as on-site coordination. Meredith is another undisputed talent which the team could not do without.
Levi
Levi joined the company early on, bringing with him the experience of a true apprenticeship, from novice to master. Levi learned about the foundations of the trade at an early age to truly understand every aspect of design, and today has yet to be challenged by anything he can't handle. His full command of the situation and excellence at design are some of the many reasons Organic Elements is lucky to have him as a team designer.
Jim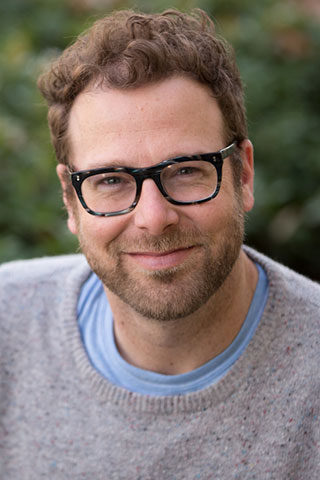 A much loved team member, we are lucky to have Jim aboard the design team. Whether it's knocking out some centerpieces or knocking us over with his infectious laugh, oe is just better with Jim in it.
Breesa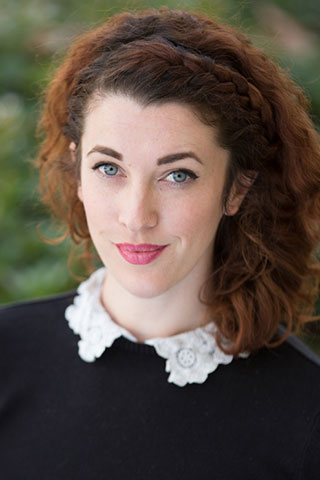 As the newest team member, we are delighted by Breesa's ability to jump right into action with our team, both with design ability and sense of humor. A marvel both on site and in production, we are fortunate to have her collaborating with team oe.