Sharon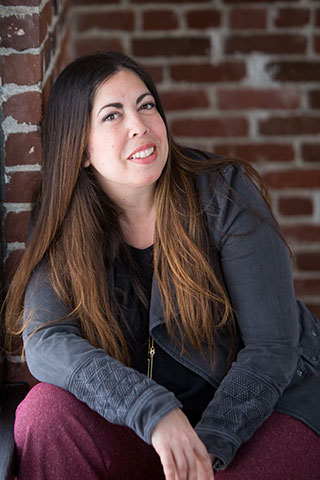 Sharon's design journey began in 1996 with her training at a fine Beverly Hills studio catering almost exclusively to celebrity clientele. From that point she hit the ground running, creating everything, from enormous event displays to delicate bridal bouquets as she studied and worked under Los Angeles' most talented designers. Her fine arts training since age six came to good use, and she began to experiment on her own to create truly unique florals, all the while freelancing with the biggest designers in Los Angeles and San Diego. In 2005 she returned to San Diego after a long European design study to launch Organic Elements, offering the skills she had learned from the world's finest designers. In 2008 her journey came full circle when her Los Angeles wedding was published in The Bride and Bloom, going back to the city where it all began. Today she takes great pride in creating weddings that are equally noteworthy, often published, for the city's most discerning clientele.
Buddy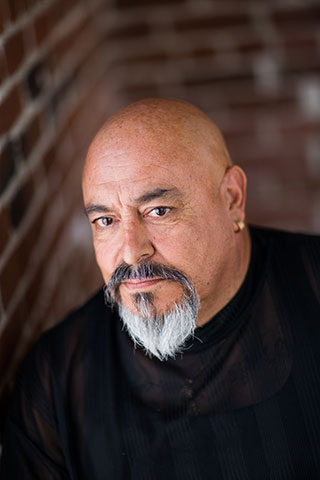 A logistics genius, Buddy joined the team in 2005 and over the years has become the authority on all company logistics. From planning a load up, to strategizing a wedding installation to completing a strike, Buddy has three simple words, "I got this". A beloved member of the team, Buddy has become an integral part of everything that we do.
Bianca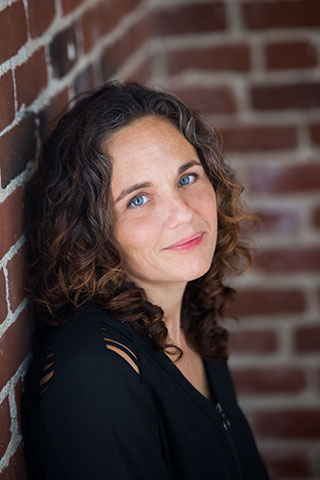 With an extraordinary resume, Bianca brings a wide range of design experience to the oe table. She literally has done it all! From oversized masterpieces to minute detail, Bianca sings, literally, her way right through any challenge we throw at her just beautifully!!
Stephanie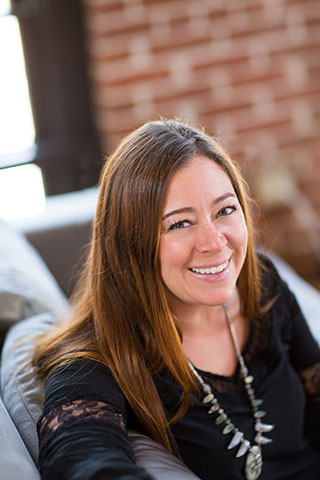 With a background of general art and jewelry design, Stephanie has quickly worked her way up the ranks here at oe. With a joke and a smile, design came naturally to her early on, picking up on everything we've thrown at her with a single stroke of a knife.